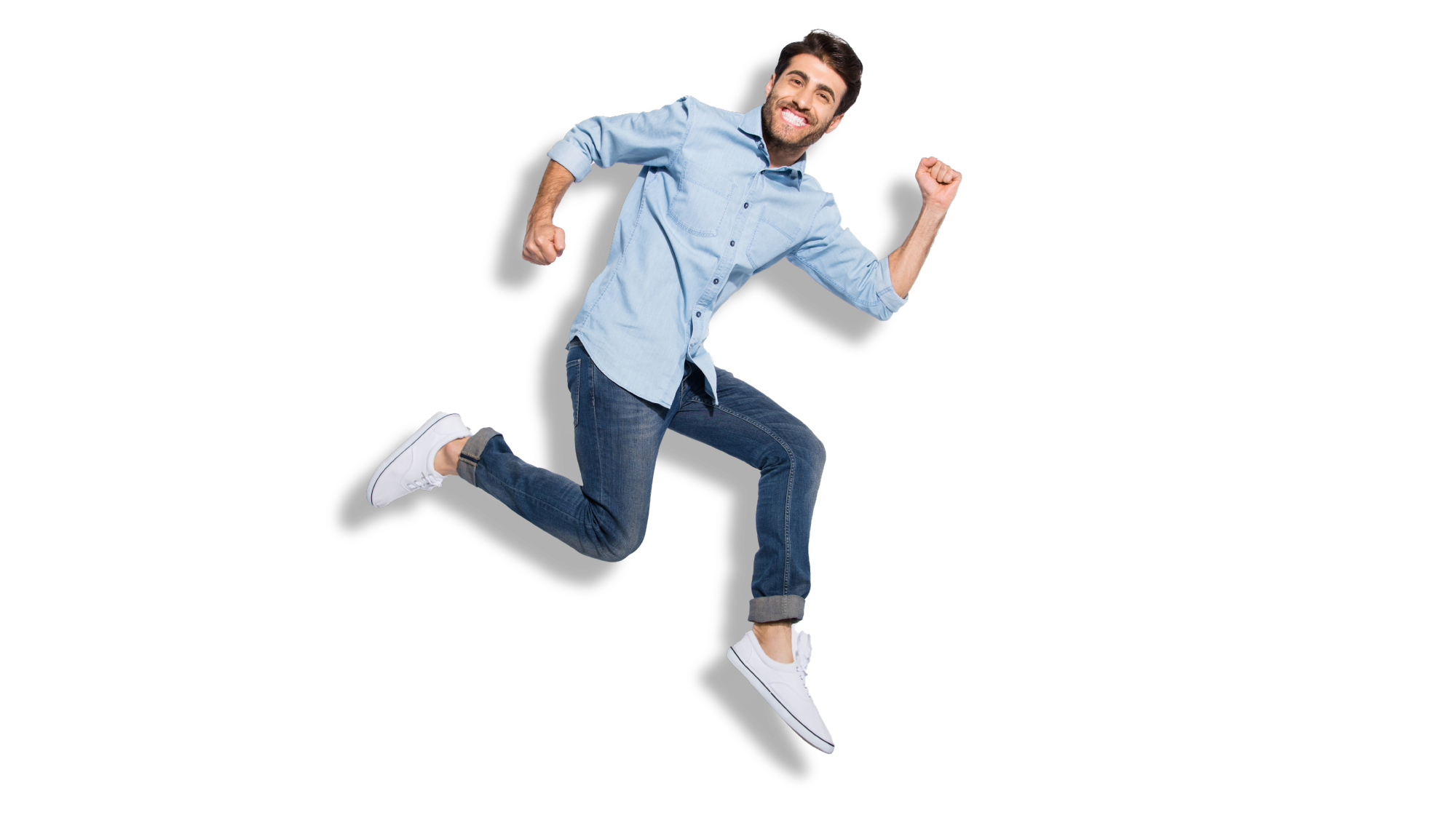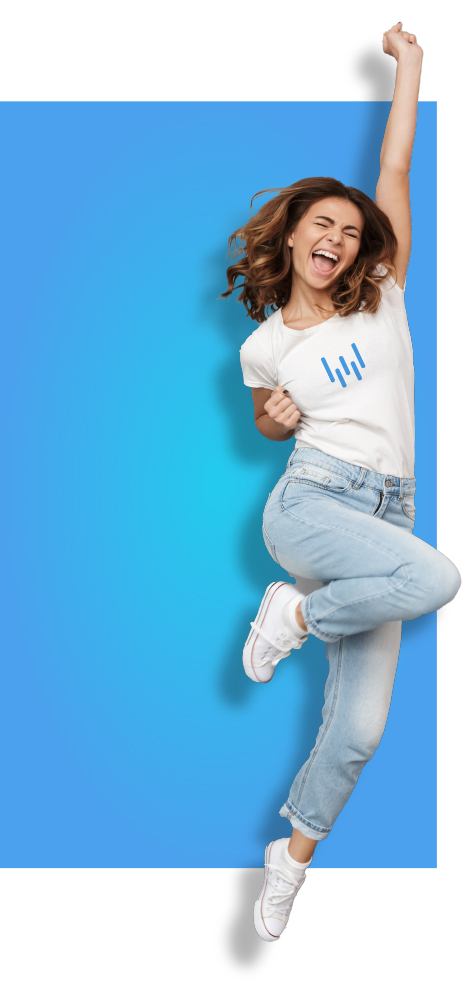 Wellness Training handle the whole design process of
your projects
From the design stage to the creation of your Fitness Space – including outdoor or online activities – our enthusiastic and highly-skilled teams are here to advise and help you at each stage of your project.
Why offer your staff well-being and fitness activities?


Wellness Training supports companies and is committed to building a more responsible, environmentally-friendly and human-oriented society. We actively participate in fostering values and social relationships with the aim of improving collective well-being as a whole.
Supporting and caring for staff holistically improves well-being in the workplace and has an overall positive effect on their quality of life in the long term.

Why choose us?
Offer your staff members the best resources for gradually improving their physical and mental health, at the best prices

Improve relations between your staff

Improve staff members' commitment, thereby decreasing absenteeism and staff turnover

Strengthen your company's image and attractiveness, and boost your employer ratings

Attract the best talents and optimise retention

Add value to your real estate portfolio by prioritizing Wellness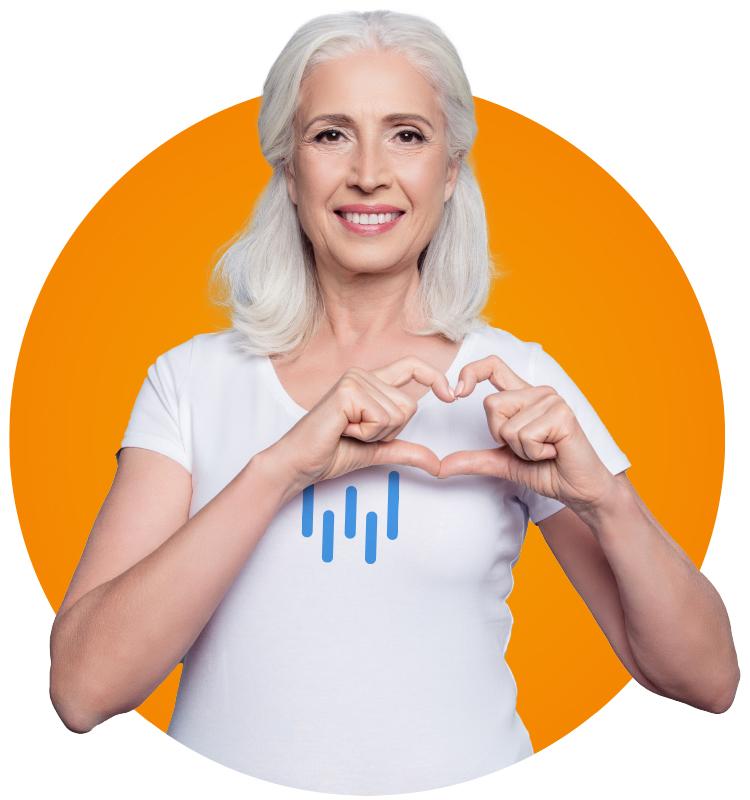 Copyright WELLNESS TRAINING | All Rights Reserved