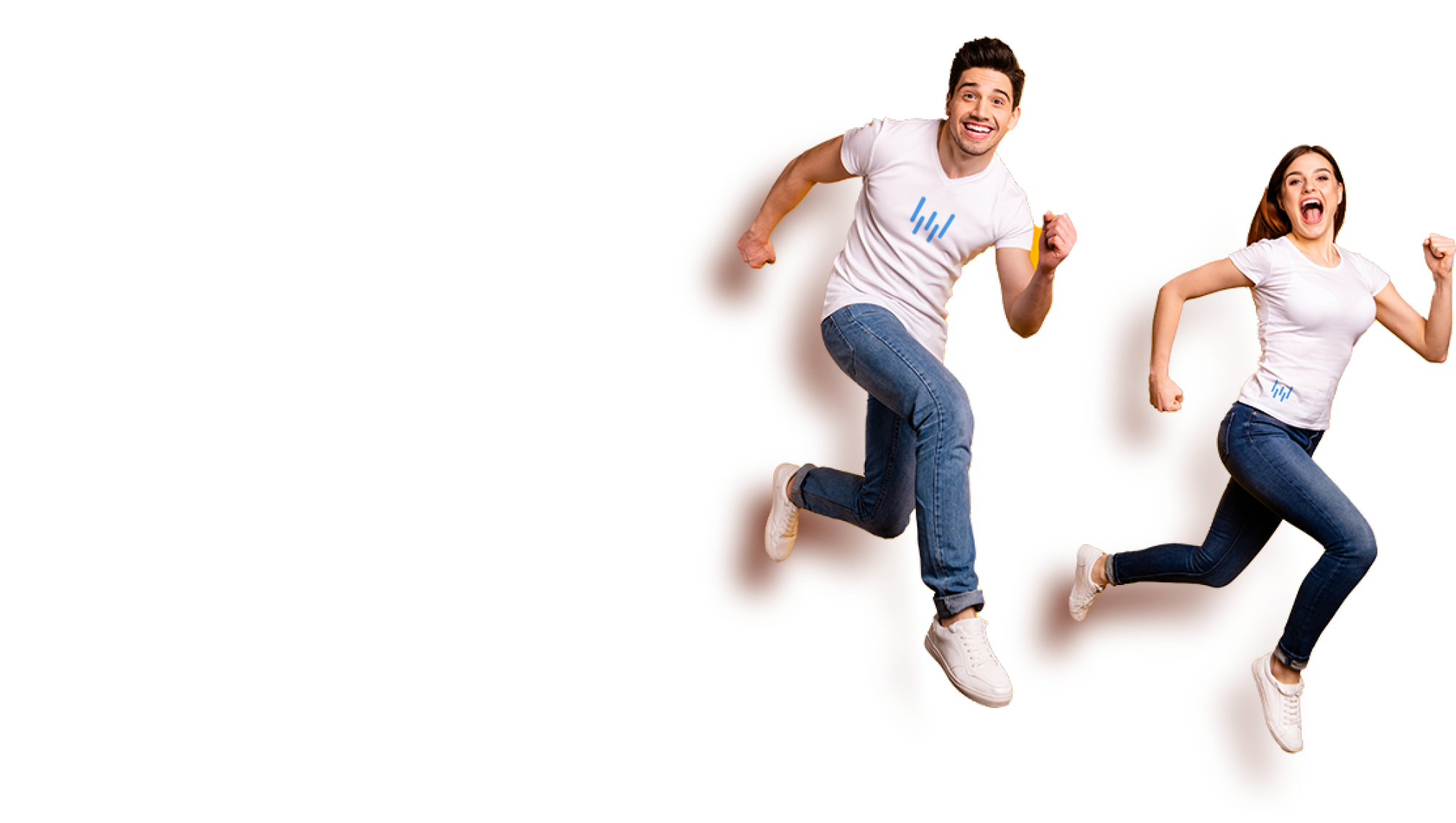 Train your teams in
well-being!
get moving

eat healthier

sleep better

revitalise
Is your employees' quality of life your priority?

Wellness Center / Wellness Park :
design, create, install, and organize Fitness Spaces within your company (from 80 m²)
Our turnkey Fitness Spaces enable our more than 45,000 members to practise a regular physical fitness activity. The quality of life and well-being of employees has an impact on a company's economic performance. This is why occupational health and well-being at work is a precious resource that needs tending to each day because human capital is a true asset. Let's build on it together.
Expertise: audits, diagnostics/scheduling, implementation, layout, decoration & signage, organization of one-to-one and group programmes, communication
A few customer references

Wellness Online :
Design and organize group and individual online programmes
Improve the well-being of your staff members wherever they are and whenever they want with our innovative digital services and WELL by Wellness Training app, together with the support of a team of committed professionals, reserve your session in one click. On the agenda: live group classes, webinars, VOD, fitness tests and recommendations.
Expertise: technical development, design and creation of exclusive programmes, state- qualified coaches.
Wellness Outdoor :
Design and organize outdoor group programmes
Whatever your fitness level, your needs and your location, our Wellness coaches will meet you in some of the biggest parks in Paris to give you a high-energy, informal fitness session.
Expertise: design and creation of exclusive programmes, state-qualified coaches.
Corporate Wellness Program :
design, create, organize programmes and engage with communities
We help you to raise your staff members' awareness of nutritional balance, the importance of being more active, improving their sleep quality and revitalising their body and soul, by designing, creating, organising programmes and engaging with communities around well-being themes. These programmes have been developed to support companies' management policies whilst building bridges between HR strategy and CSR. Create your well-being indicator and use it to guide your actions to support and motivate your staff around Quality of Life at Work thanks to our practical workshops, lectures, webinars and physical fitness programmes.
Expertise: Design and organization of group programmes Location:
Paris, Lyon, Nice, Toulon, Roubaix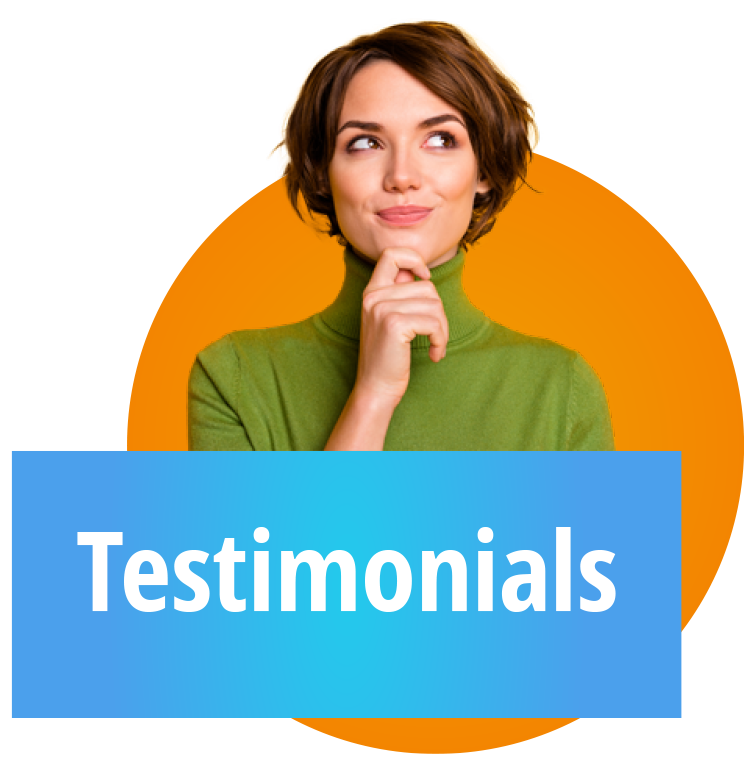 "After a few years of paying for gym membership but hardly ever using it, I discovered "outdoor" lessons in June 2020. At the time of the first lockdown, any excuse to go outside seemed to be a good one! But the truth is that what began as an "excuse" to be outside has for me become an essential part of my routine for the past 10 months!"
"A perfect start or end to the day, with attentive and motivating coaches who make sure that we are practising the correct positions"
"A big thank-you for all of this positive energy and motivation that you have given to us through our screens to keep up our fitness levels 🙂 Amazing programme with varied classes lasting the perfect amount of time!"
"The online classes are brilliant! The teachers are always professional, always good fun. They make sure we continue to progress. It's also a good opportunity to correct problems related to bad posture that we may have picked up since working from home. Quality lessons that are good for the mind as well as the body!".
"Wellness and the whole team have continued to give me daily support despite the lockdown: a huge thank-you! With regular and varied video classes with enthusiastic and motivating coaches, I have been able to continue to do my sports classes as I did before. Even remotely, the coaches are very attentive to our positions and correct us so that we do not hurt ourselves and do our exercises efficiently. The Wellness app also offers little daily exercise videos for stretching and correcting my posture in this new context of sedentary and home working. Thank you again and well done to the whole team at Wellness!".
"Good evening, just a little message to thank you for your 'live' sessions that set the tempo of our sedentary workdays! The Live classes web portal works really well, I have not had any problems so far, the classes start and end at exactly the time indicated, and it's so nice to have classes that require no equipment but are very effective just the same! Thank you again, now we really have no excuse for not staying active!".
Copyright WELLNESS TRAINING | All Rights Reserved