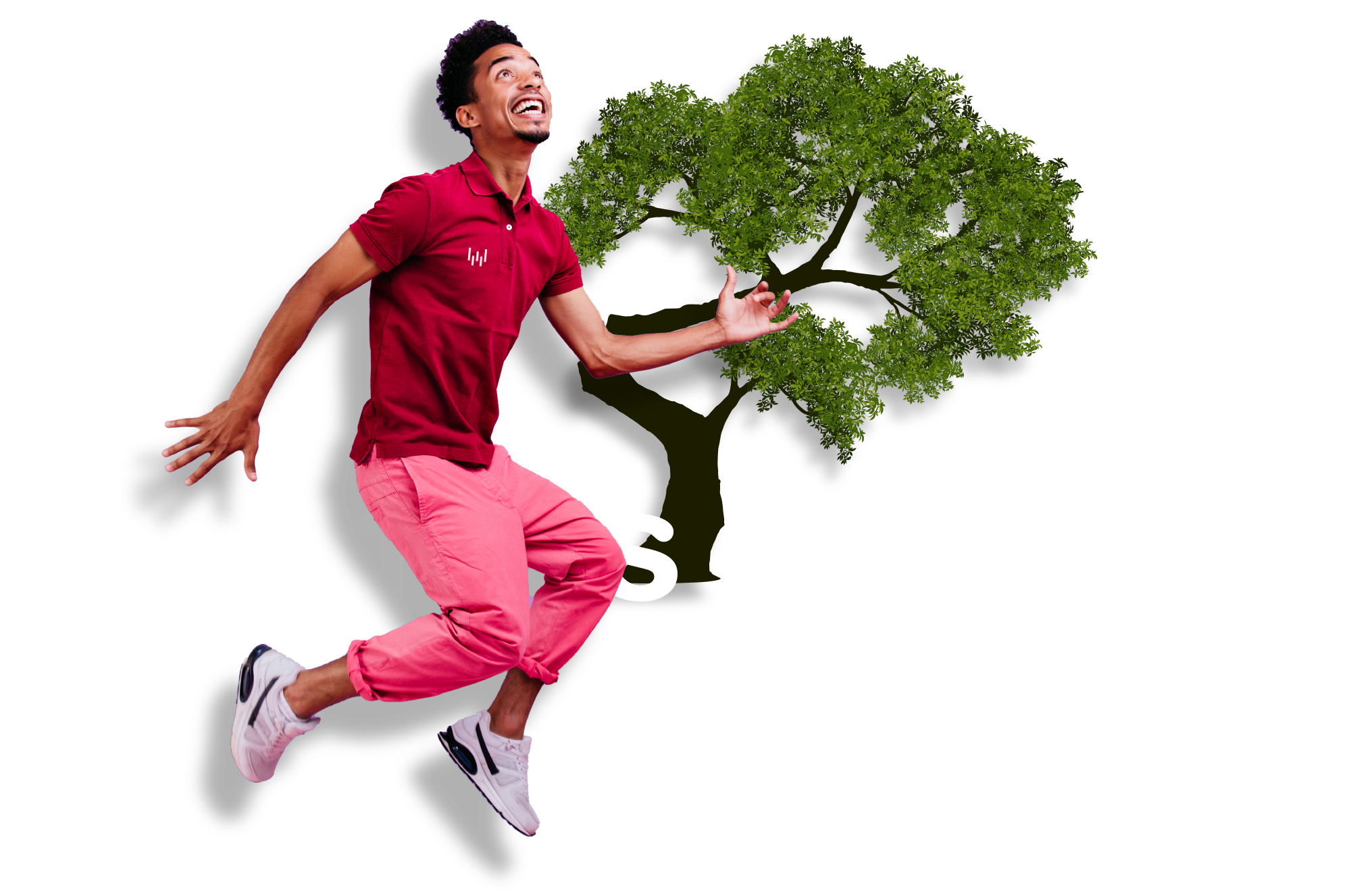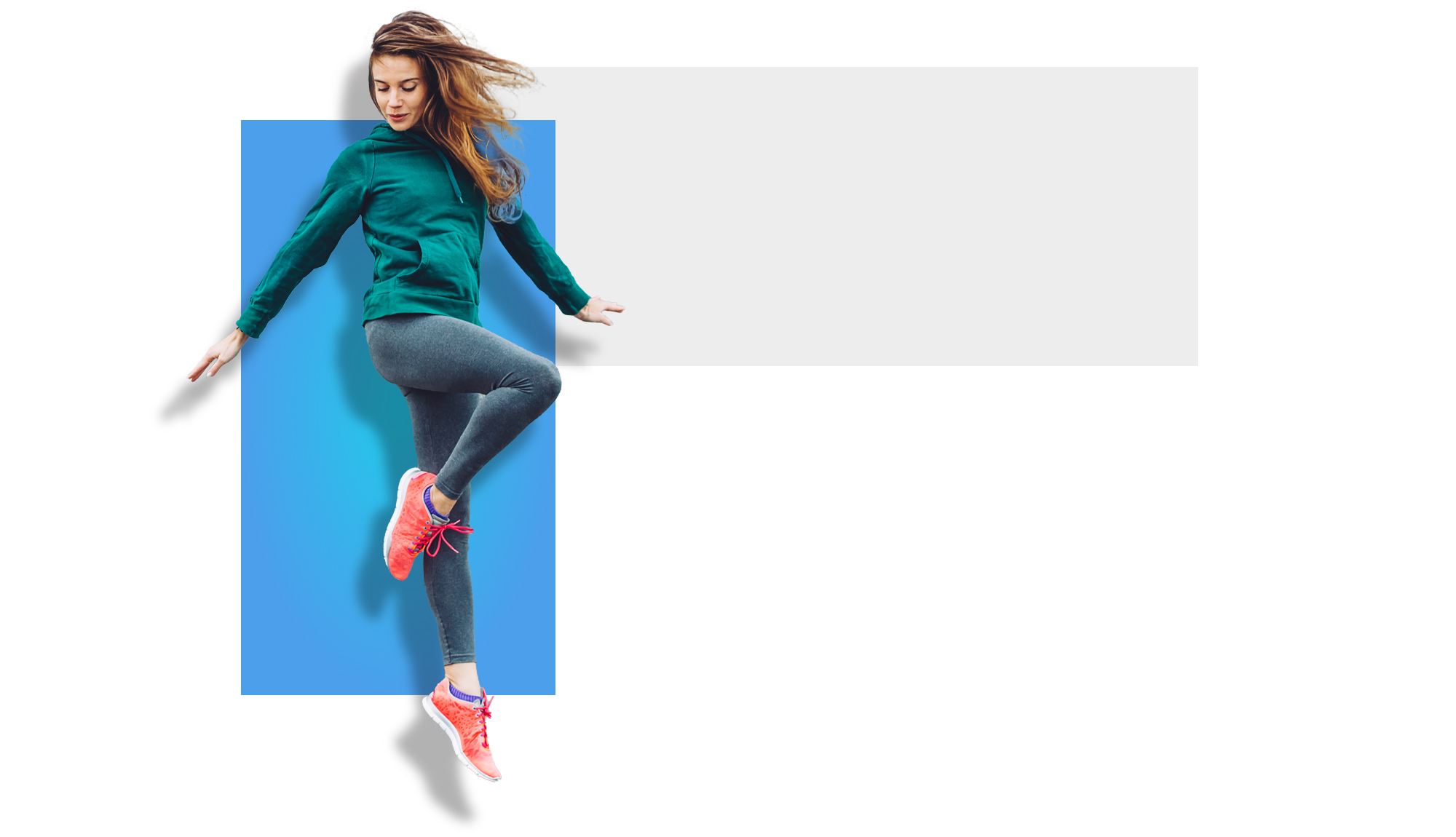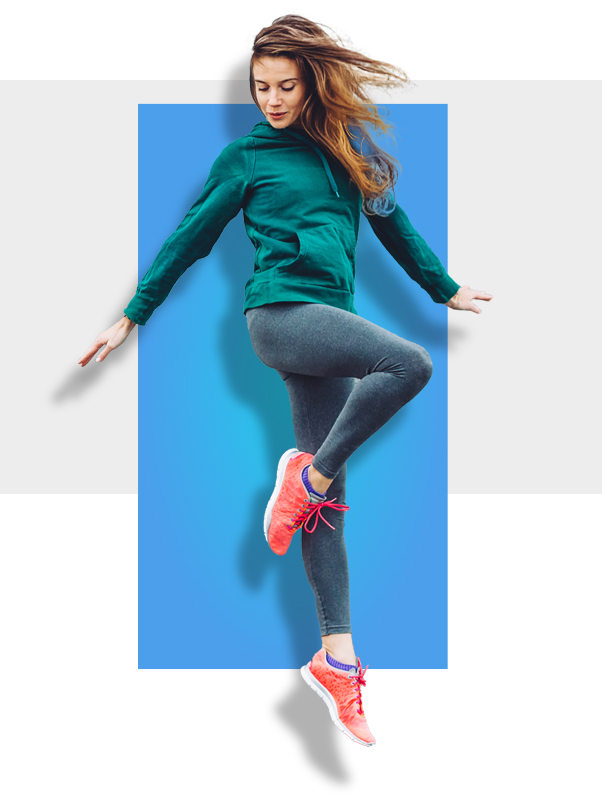 Wellness Outdoor is a service enabling all staff members to practice outdoor activities:
Running, Urban Gym or Wellness Path close to home or office.
Whatever your fitness level, Wellness Training coaches are state-qualified and can adapt to all types of fitness profile.

Book your session easily: simply connect to the Well application, geo-locate a park and sign up!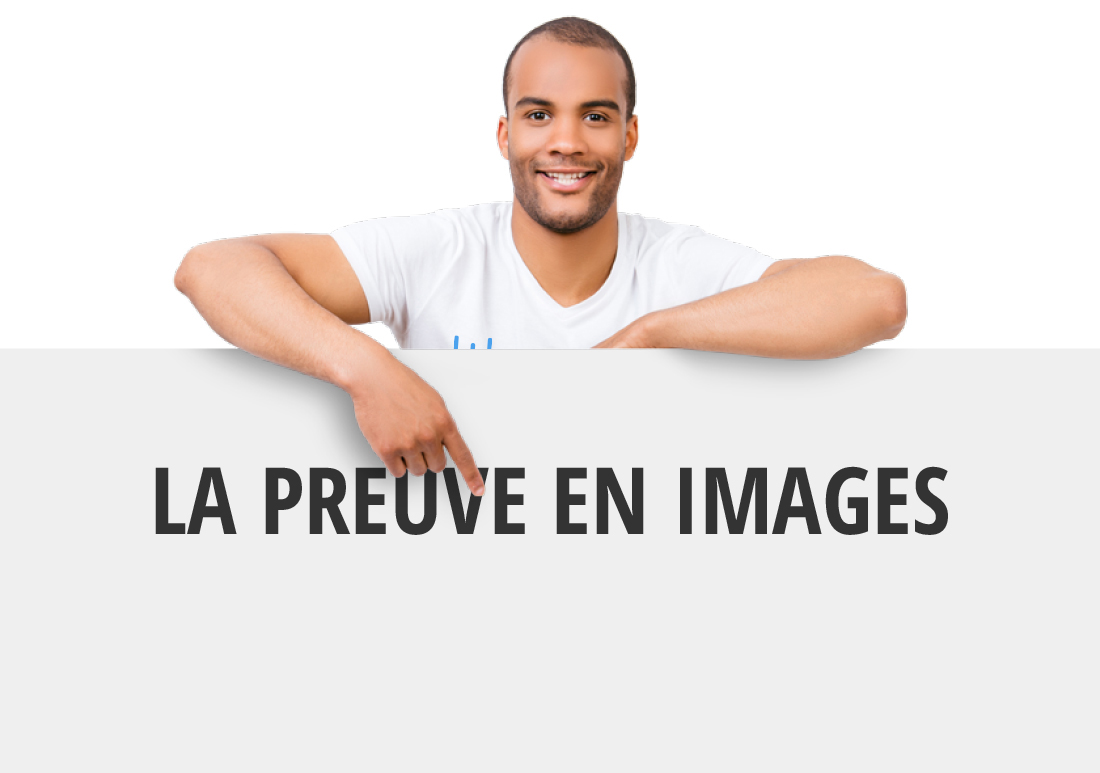 Copyright WELLNESS TRAINING | All Rights Reserved