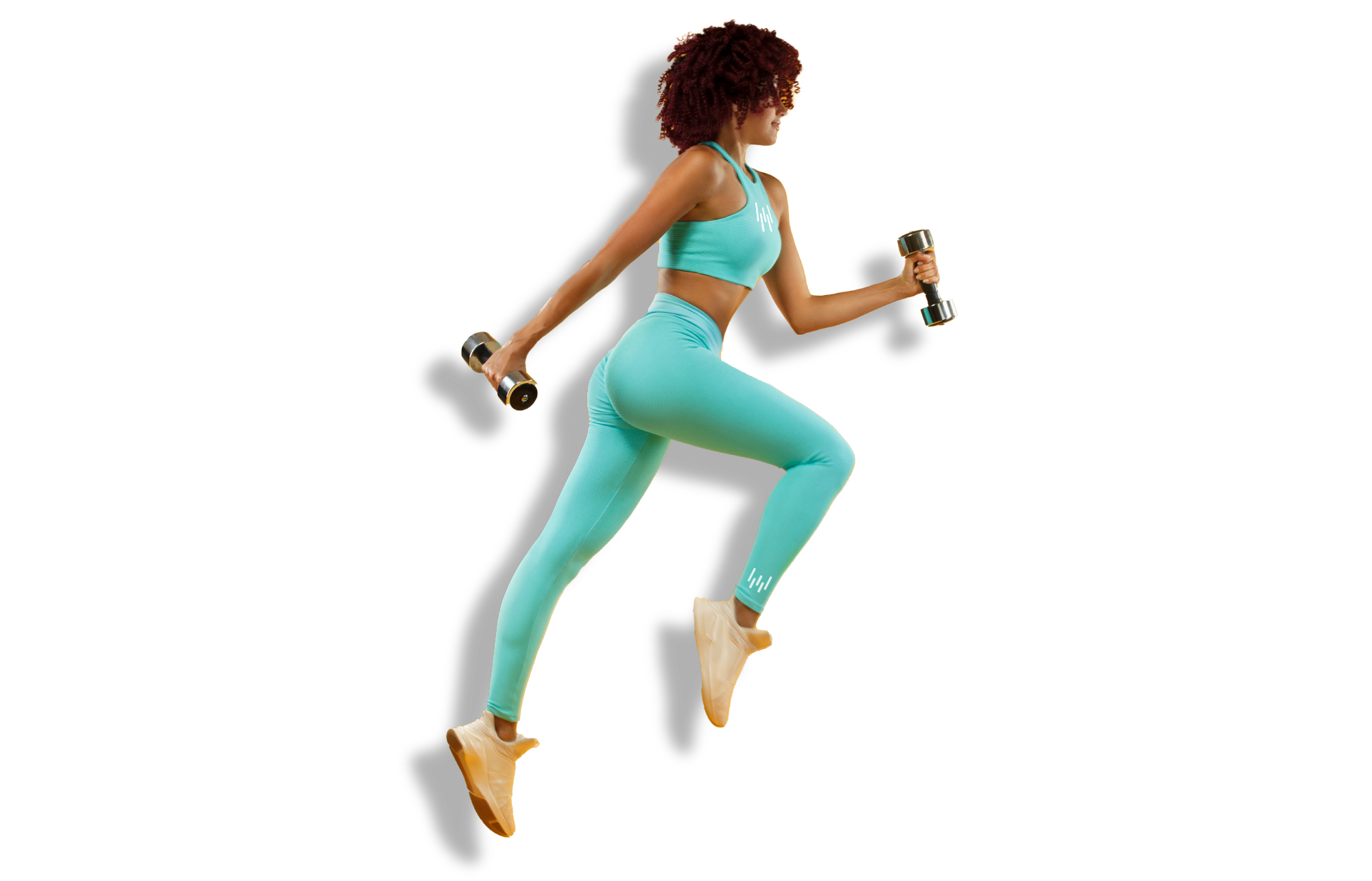 A turnkey Fitness Space with state-qualified fitness coaches offering personalised programmes for your staff. Our aim is to fulfil their needs to unite and raise their engagement levels. All of our Fitness Spaces feature next-generation equipment and a varied programme of activities carefully developed by our Wellness coaches. Whatever your project may be, the number of staff members or the space you have available, we can meet your needs in terms of improving quality of life in your workplace.
Tell us more about your project
Wellness Training can help you!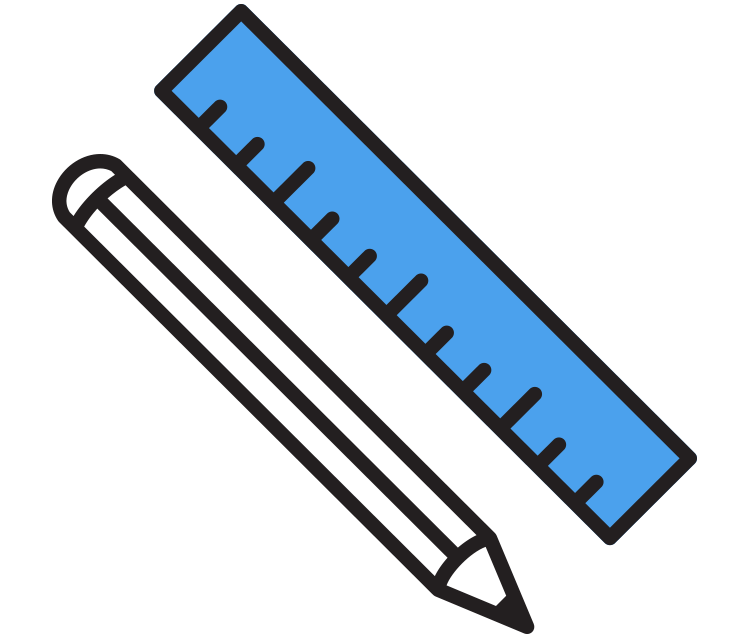 Design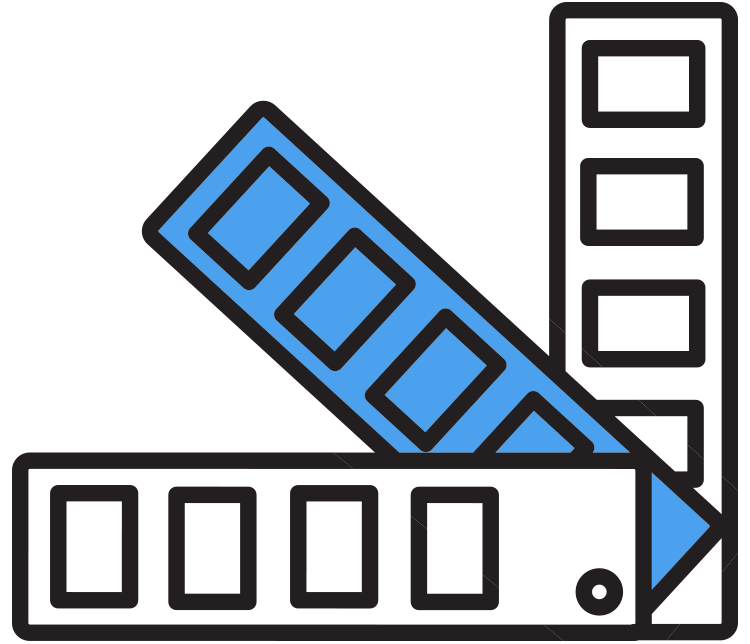 Implementation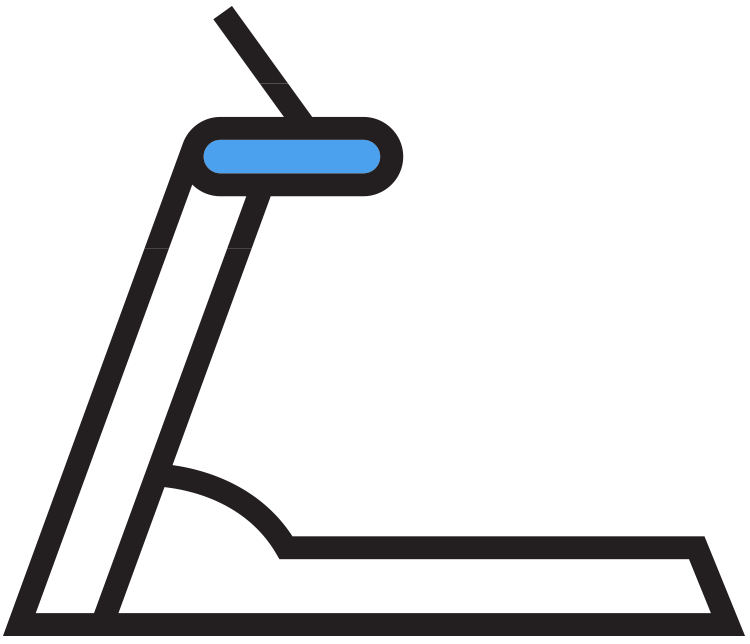 Rental of fitness equipment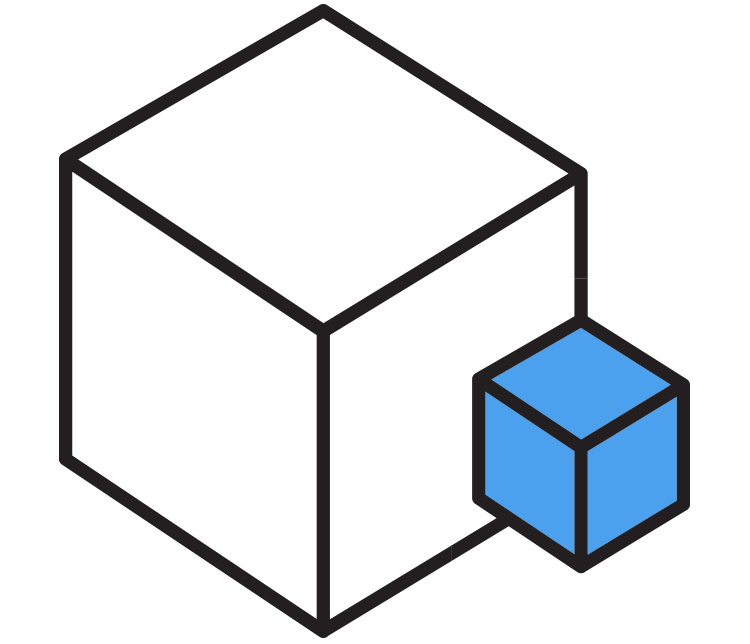 Installation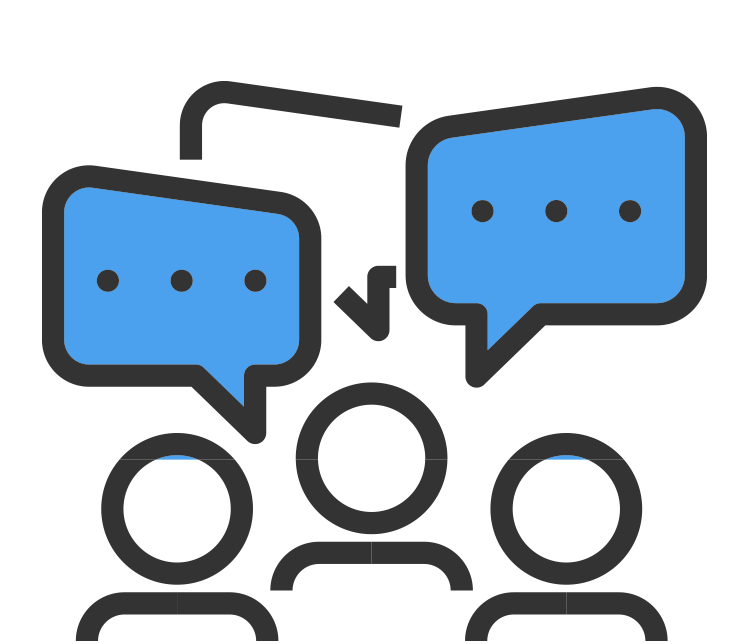 Organisation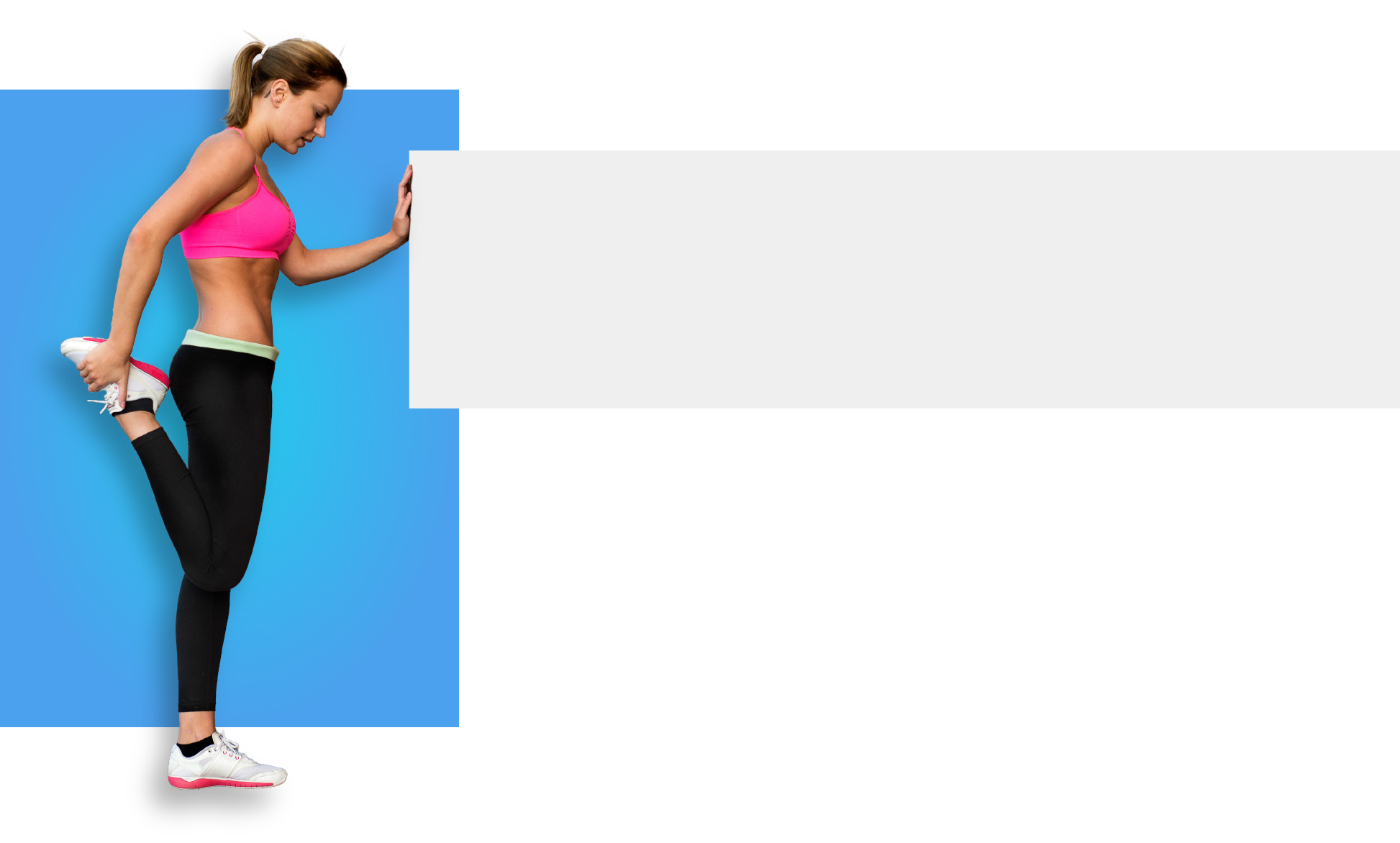 On the agenda
Connected Cardio training and weight training equipment,

Boxing rings,

Climbing walls,

Biking space,

Many group classes (Boxing, Zumba, Pilates, Cross Training, Yoga, …),

Personalised experience and programme,

A Well by Wellness Training app to book group classes, set up training programmes as well as a global health score, personalised recommendations designed by our scientific committee.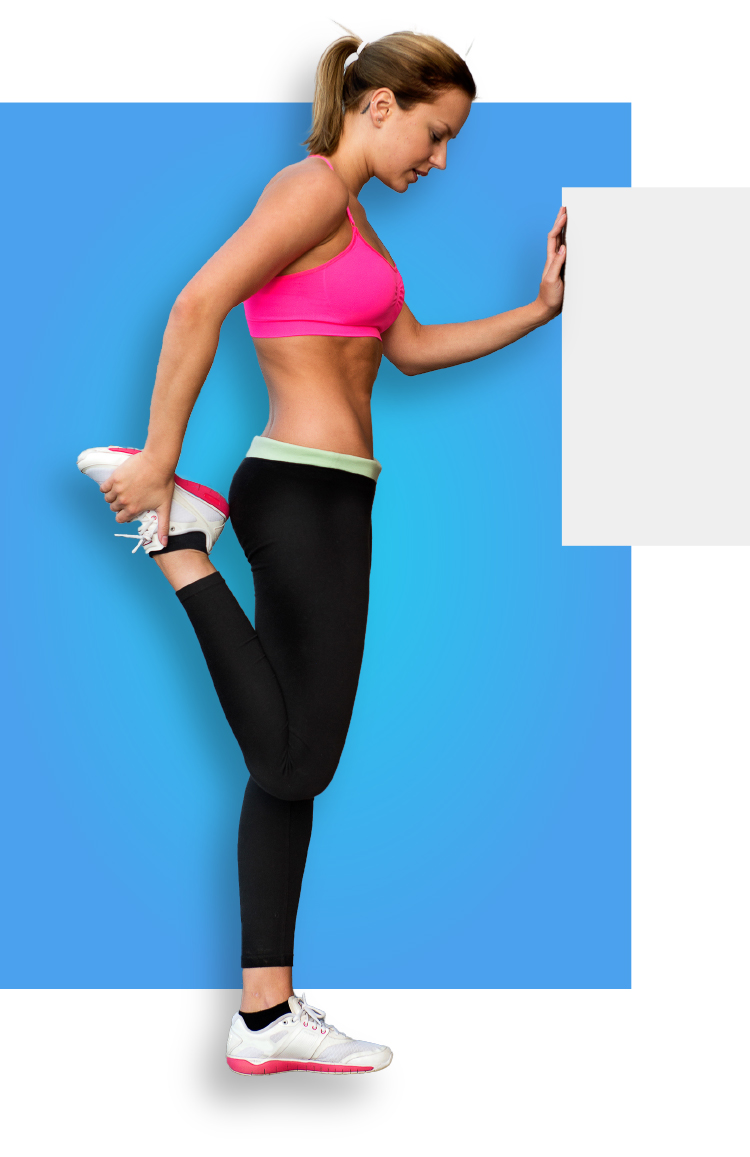 Copyright WELLNESS TRAINING | All Rights Reserved